Shenoda & Faure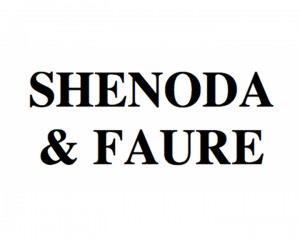 Catskills are proud to present our newest signings – Shenoda & Faure. For Shenoda it's his first outing on Vinyl, for Faure, a new direction after co-producing the acclaimed Black Grass album in 2004.
Having met in Brighton, these two producers are part of the new scene bubbling under on the south coast – and also represent a loose collective of minimal movers and shakers in the form of BLEEPS, with DJ's, Producers, Record Shops, Journo's, promoters and punters pushing their self coined SUBHOUSE sound and musical philosophy…..United by the thin thread of the resurgence of an open minded city full of youthful exuberance who want to be part of something very much their own…..
ON MY MIND was inspired by the melodic minimalism and timbre of labels such as Get Physical, Poker Flat and Perlon, with the combination of Shenoda's multi-instrumentalist background and Faure's attention to detail and sound design taking the vibe to a very british place. This tasty slice of Electric Disco is one deep bass boogie – drawing on Europe and London for inspiration, it's a no nonsense maximalicious bumper. This 12" comes backed by a SIAN remix, and for those who haven't heard this Dublin based producers previous work -outs on Poker Flat, or his monthly sets at POD, it's a classic throbbing, acid laced linear groove from one of the hottest minimalists out there….
ON MY MIND is released on Catskills Records 1st May 2006