Feature Cast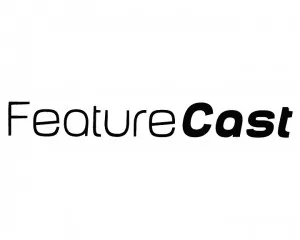 Hailing from sleepy sea front town Southampton in England, Feature Cast (AKA mild-mannered Lee Mintram) first burst on the scene with releases on highly respect British independent label Catskills Records (also home of Pepe Deluxé, Black Grass, Bushy and Hardkandy). His first release, the awesome "Composing Blind EP", marked Feature Cast as a talent to watch as he effortless moved from the up-tempo block-party Hip Hop of "Recipe For The Perfect Afro" to the lush cinematic stylings of "Excerpt" as well as the beauty of the title track.
Since then Feature Cast has contributed quality tracks to the highly successful Catskills "Straight Out The Cat Litter Scoop" compilation series that have kept his currency high on both the dancefloor and on the downtempo tip. Among those tracks is the hip-swinging, infectious Hip Hop flavour of the current iPod commercial "Channel Surfing" that showcases Feature Cast's deck skills alongside the mighty mic skills of rap legend Kool Keith. Having received over 16 dj number ones,  plays on radio 1 from Whiley to Tong it was the perfect launch of Catskills:Projects, Catskills sister label.
Preferring to stay out of the limelight, Feature Cast has produced many tracks under a variety of pseudonyms in many diverse genres from Hip Hop (The Pickpockets) to House (James Zabiela) Chances are you've probably heard a Feature Cast production without even realising it. The future looks bright for Feature Cast as he disappears back into the studio to cook up more marvellous music stews for Catskills:Projects.