Bushy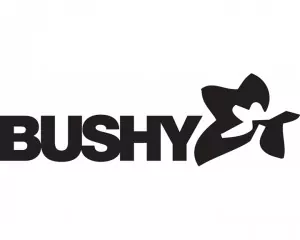 Bushy (AKA the nicest working man in show business) has been with Catskills since the get go, producing more tracks and releases than any other artist on the label. His infectious and quirky dancefloor tracks have made him a Catskills favourite with many top DJs including Rae & Christian, Groove Armada, Coldcut and Mr. Scruff to name but a few.
Bushy started making music ten years ago (but we won't go into his shady musical past!) but started taking dance track seriously in 1995 when he began dabbling in sampling while DJing at the legendary Concorde club in Brighton. As the resident at "Original Rockers" (with occasional musical collaborator and DJ partner, The Professor) he began to try his hand a producing his own tracks that he would drop into the mix (on a shitty cassette player!) to gauge the response. The dancefloor was Bushy's barometer; he'd take the tracks back into the studio and re-work them then drop them again for the crowd until each tune was a guaranteed club-banger!
Always the friendliest Cat in the litter, Bushy has collaborated with other on many of his releases including long-time musical partner The Professor, Sonic Boo and Mex.
Recently, Bushy has been experimenting with live instruments (as opposed to hardcore sampling), resulting in an even more distinctive sound that shows that it's possible to make catchy dance tunes without being obvious or, ahem, a 'house bitch'.
And all the hard work has paid off with Bushy winning many fans and critical acclaim as well as becoming a favourite of Radio 1 DJs such as Jo Whiley, Steve Lamaq, Giles Peterson and Norman Jay.
Bushy has also remixed Rae & Christian, Bonobo, Malente and John Watts to name only a few. Expect a new album from Bushy (and friends) on Catskills in 2006.